Get the highest quality patio furniture covers available today for the very best prices anywhere with our Black Friday holiday guide. There is simply no better time to shop for covers and accessories!
All products and deals are available only while supplies last.
USE CODE PROMO40 TO GET 40% OFF YOUR ORDER
PLUS FREE SHIPPING SITEWIDE!
HOTTEST PRODUCTS OF 2021
The Holidays are rapidly approaching and we've put together a curated list of the best and hottest products of 2021 based on sales and customer feedback. You simply can't go wrong with any of these covers.
BLACK FRIDAY DEAL: UP TO 40% OFF
Keep that BBQ in great shape all year round.
STARTING AT $99.99
HIGH-QUALITY PATIO TABLE COVERS
BLACK FRIDAY DEAL: UP TO 40% OFF OFF ALL PORTOFINO COVERS
Premium covers for tables of all sizes and shapes.
STARTING AT $39.99
BLACK FRIDAY DEAL: UP TO 40% OFF
Ensure your firepit is protected in style.
STARTING AT $39.99
POPULAR ADD-ONS AND ACCESSORIES
Take your order to the next level with our collection of high-quality add-ons and accessories hand-selected to complement our featured products.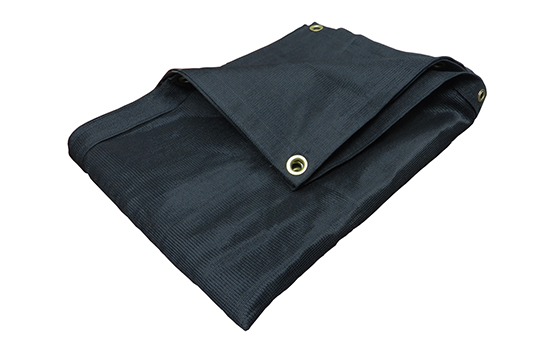 Your Price: starting at $19.99
You Save: 40%
Tarps are the single most versatile product you can own. Whether you're protecting items from rain, sun, dirt, insects, animals, looking to increase privacy or just want a nice shady area to relax in, there's a tarp for the job.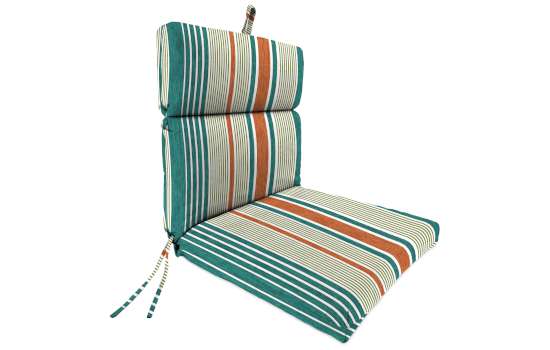 Retail: $66.99
Your Price: $39.99
You Save: $27.00
This chair cushion is made of Spun Polyester fabric designed for life outdoors. It has a dense fiber for comfort, matching ties and hanger loop for a tailored look. It will be a great seat to rest comfortably at the end of a hard day.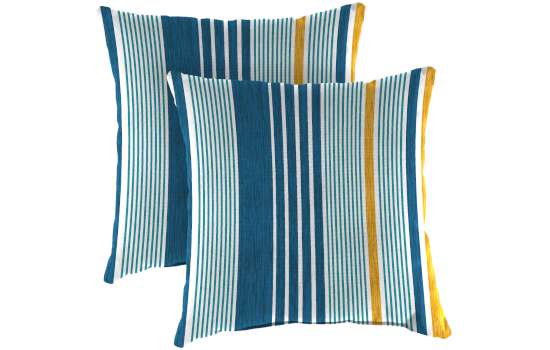 Retail: $66.99
Your Price: $39.99
You Save: $27.00
Add the perfect finishing touch to your outdoor oasis with this pair of square throw pillows from Jordan Manufacturing. The 100% Spun Polyester cover has an open weave construction that stays cool and comfortable.