Custom patio furniture covers provide the best protection. We can help!
Custom patio furniture covers are the ultimate way to protect and preserve your patio furniture. Ensure the perfect fit and style by having your covers designed your way. Simply start with the basic shapes below and add your dimensions.
If you can' t find what you looking for please call us at 800.616.0599. If you are interested in custom patio furniture covers for bulk or commercial usage, please see our commercial custom outdoor covers page. Discounts are available for bulk/commercial orders.
Custom outdoor covers are available in a wide variety of materials including Marinex marine grade boat cover fabric and Sunbrella outdoor fabric. We do NOT use any cheap vinyl or layered non woven polypropylene materials. If you want your patio furnitue to remain in pristine condition for years to come, you have come to the right place. Our custom patio furniture covers combine the highest quality materials with the perfect custom fit. 
Let our cover experts help you build the perfect custom cover!
Contact our team of cover experts and we can work with you to design the perfect custom cover. Please measure your furniture ahead of time. Even pictures can be helpful! We look forward to hearing from you.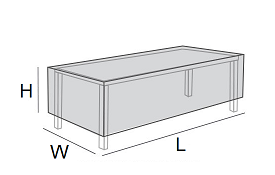 Our Contact Center is open 7 days a week during these hours:
Monday thru Friday - 6:00am - 5:00pm PST
Saturday & Sunday - 7:00am - 3:30pm PST
Call 1.800.616.0599
Custom Rectangular Patio Furniture Covers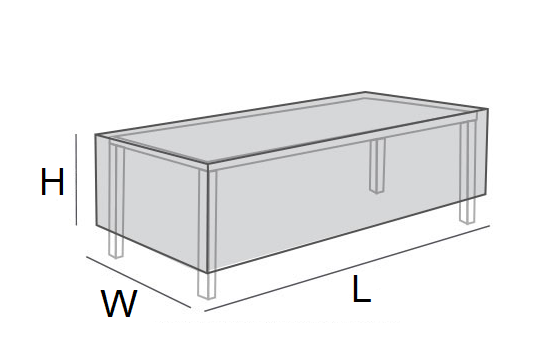 Enter Dimensions
(Inches)
Custom Square Patio Furniture Covers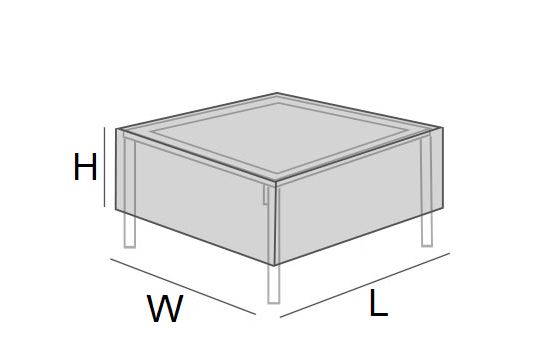 Enter Dimensions
(Inches)
Custom Round Patio Furniture Cover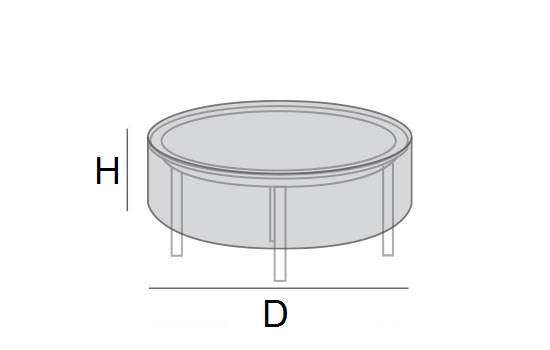 Enter Dimensions
(Inches)
Custom Outdoor Drapes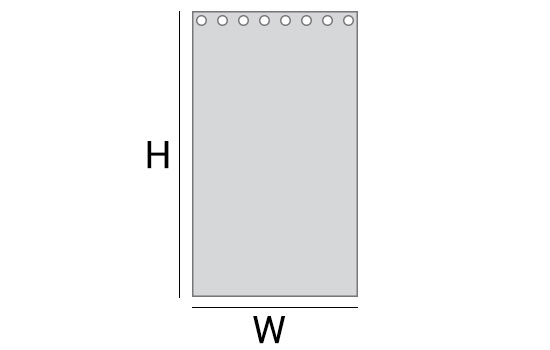 Enter Dimensions
(Inches)
Custom Throw Pillow Slip Covers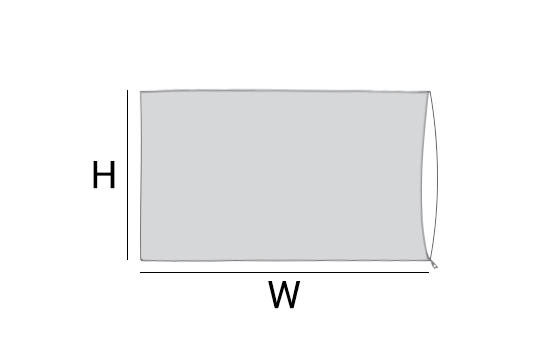 Enter Dimensions
(Inches)