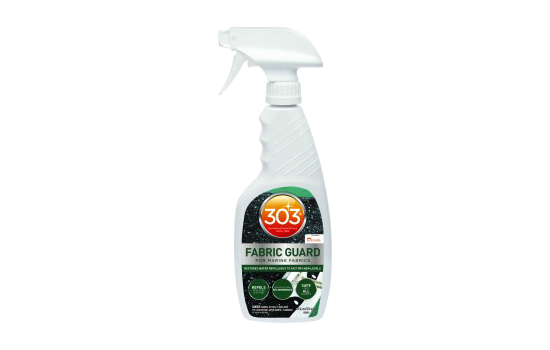 303 Marine & Recreation Fabric Guard
Resist water, even when it rains. 303 Fabric Guard creates a powerful shield to greatly increase repellency and protect against oil and water- based stains.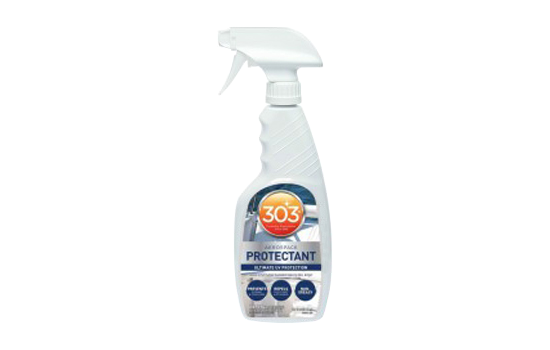 303 Marine Aerospace Protectant Spray
No other product provides this much protection for your patio furniture. Use Aerospace Protectant to keep your furniture frames, table glass, bbq grills, windows colorful and clean.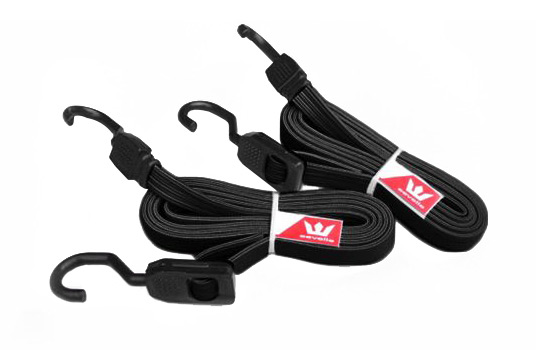 Adjustable 6' Flat Nautical Bungee Strap Kit
These flexible bungee straps are a durable and weather resistant solution for heavy-duty and light-duty applications. They feature excellent memory retention and can stretch up to twice their original length. Perfect for patio furniture covers!