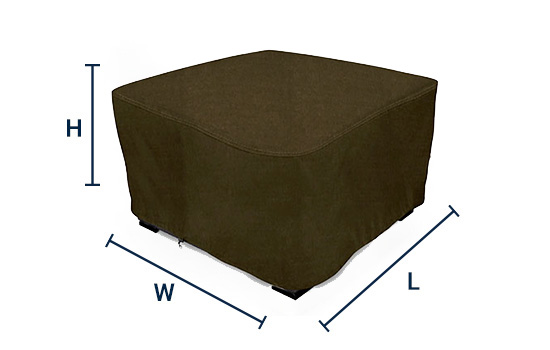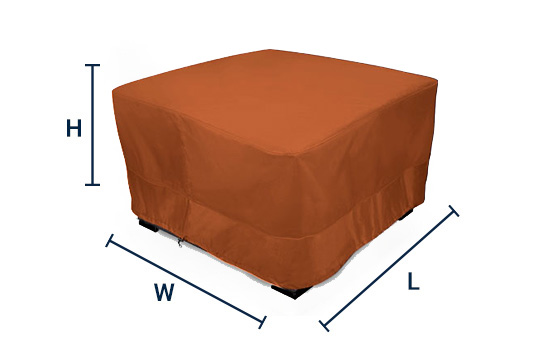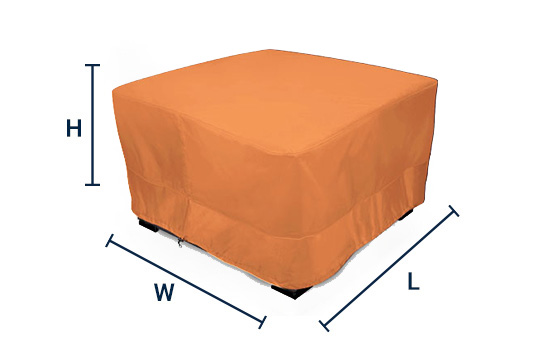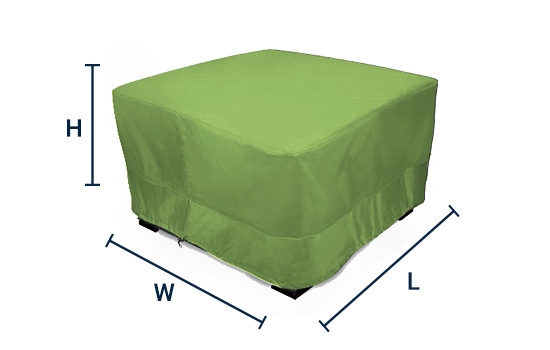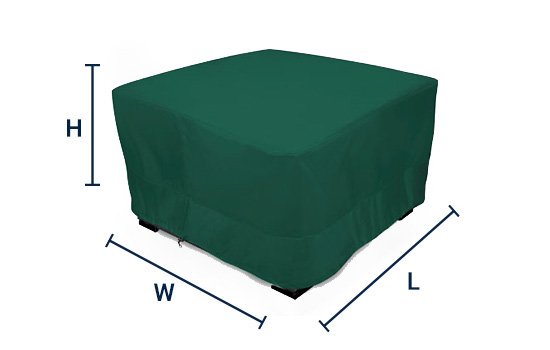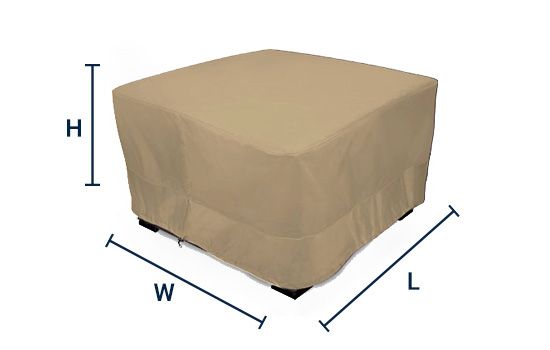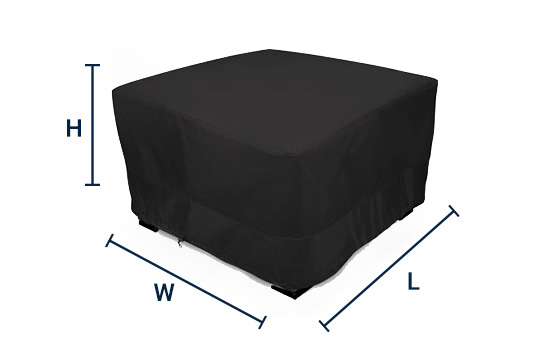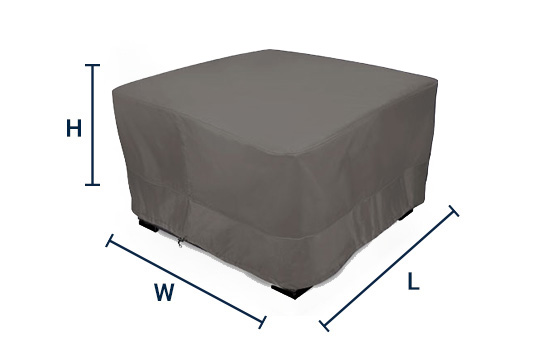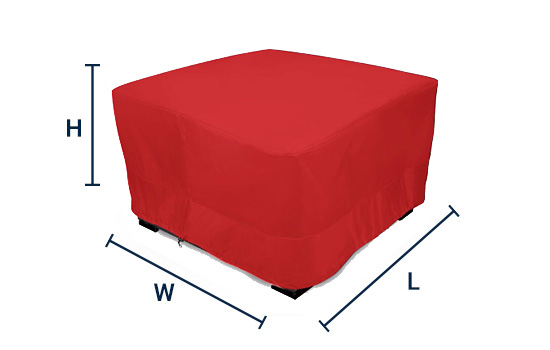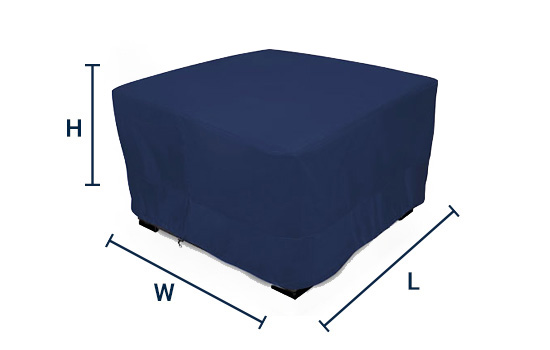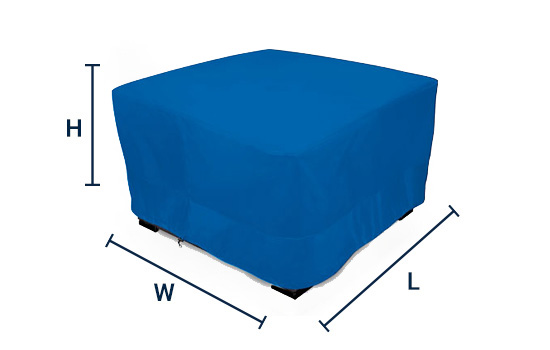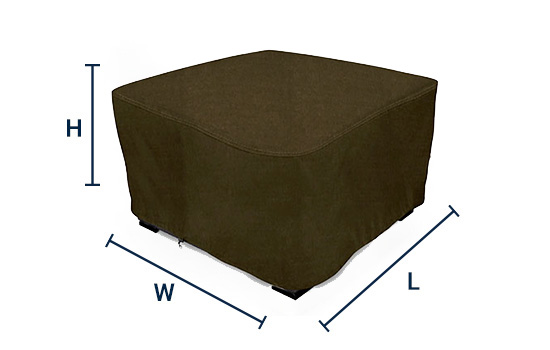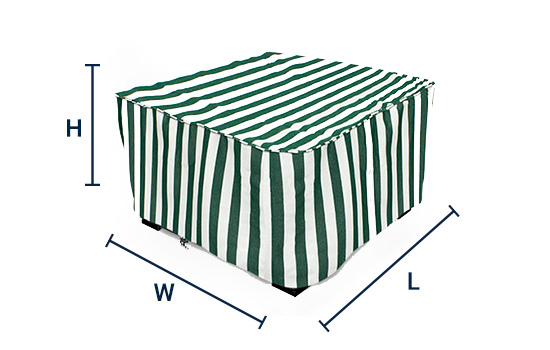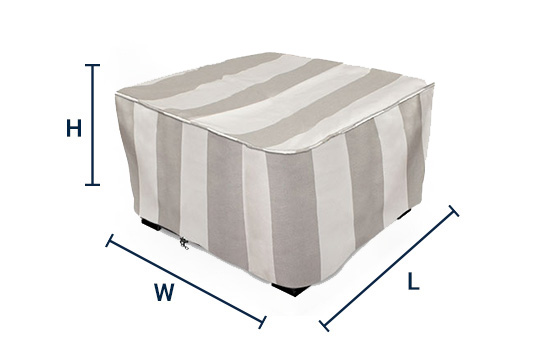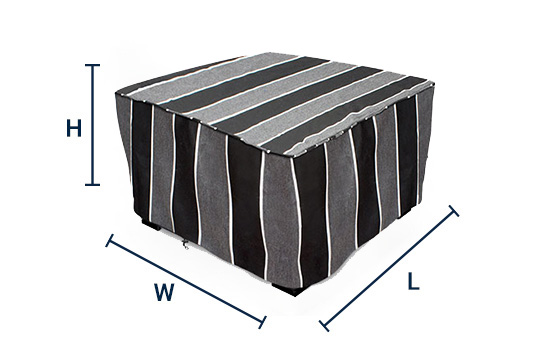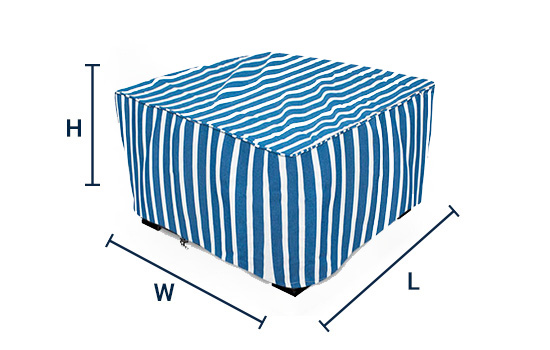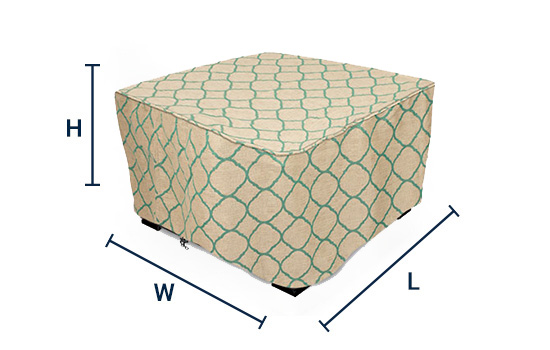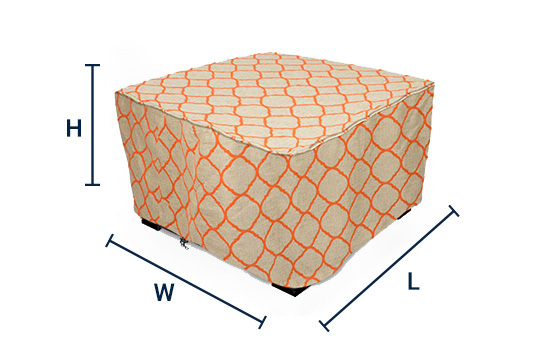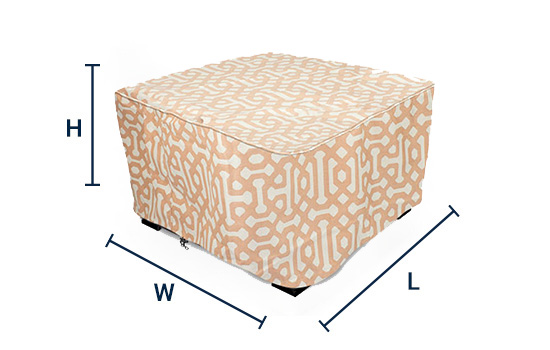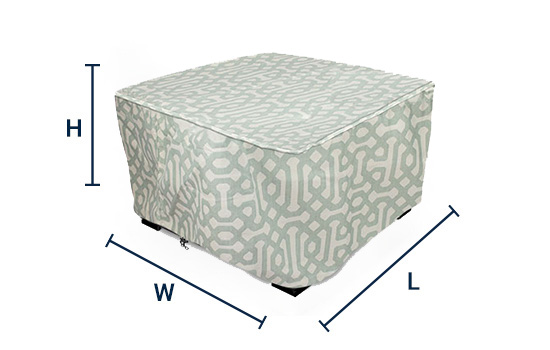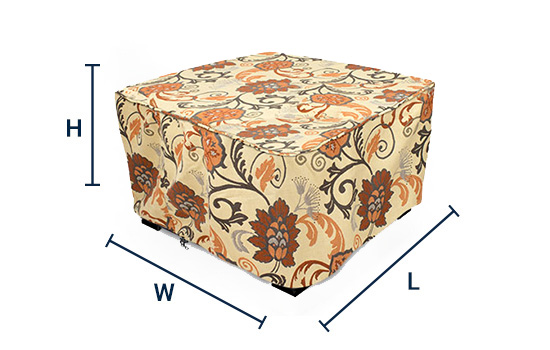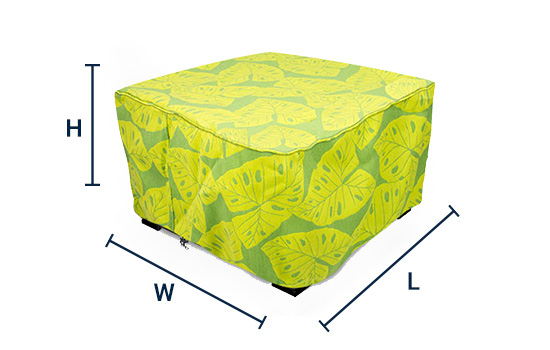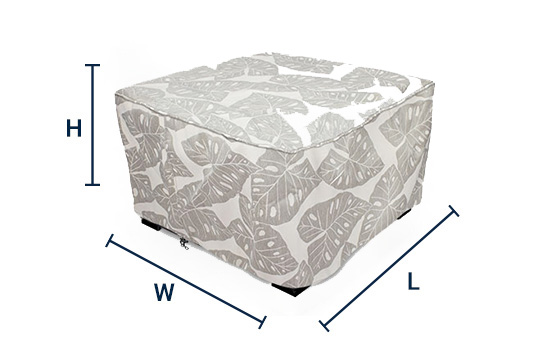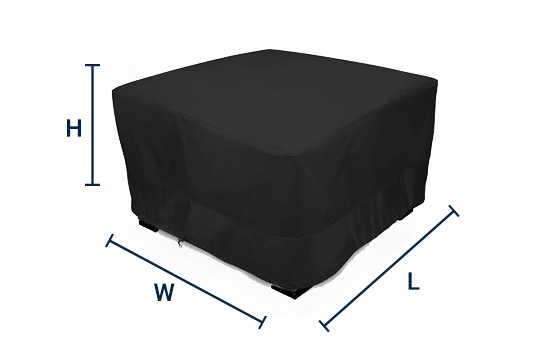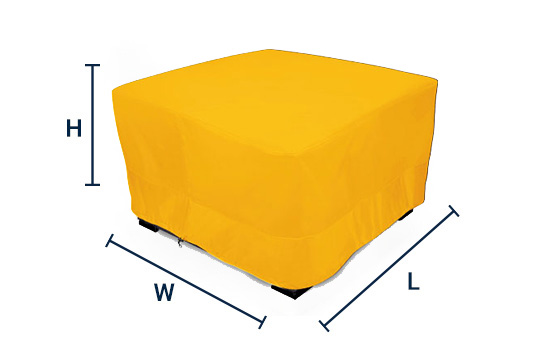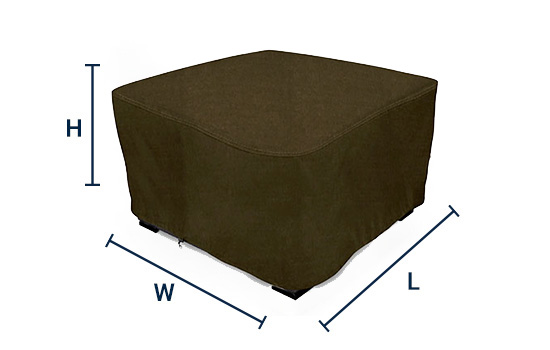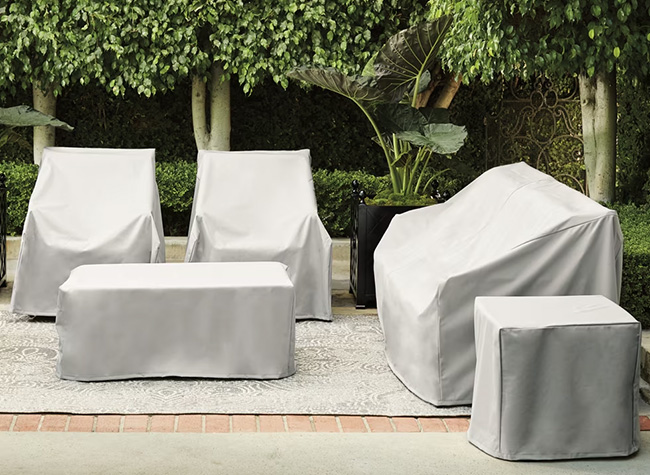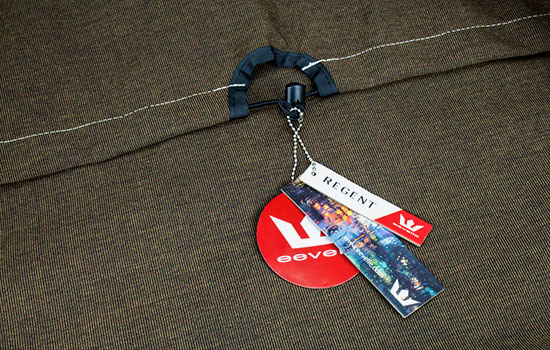 The Regent Collection is built by industry leader Eevelle. Buy with confidence.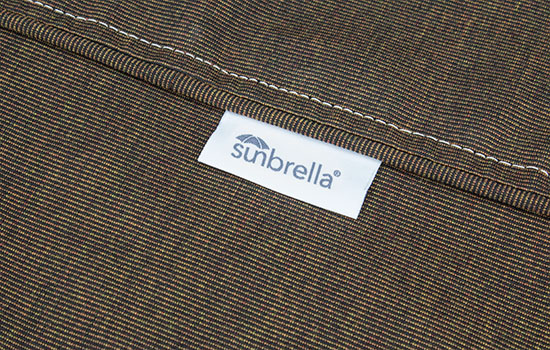 Eevelle manufacturing quality paired with legendary Sunbrella fabric.
Color matched welting provides an elegant, understated finishing touch.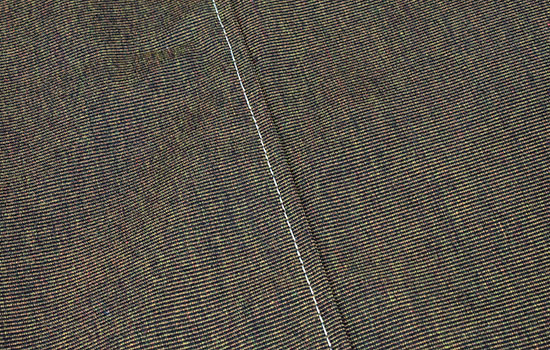 Solution Dyed Sunbrella Acrylic fabric expertly sewn with rot resistant marine grade thread.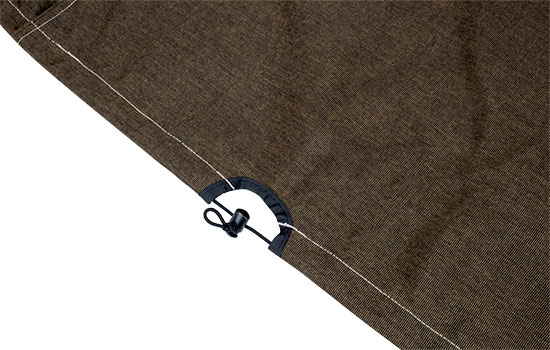 Integrated bungee drawcord with barrel lock provides customized fit.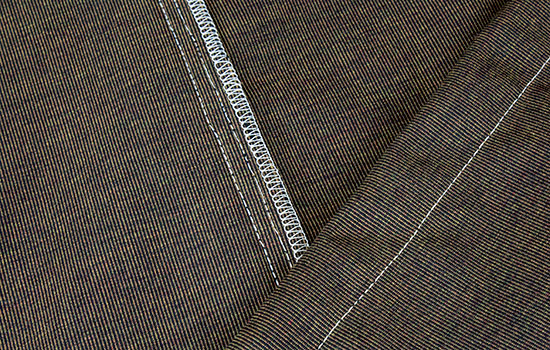 High quality hand finishing and attention to detail, no raw edges in or out.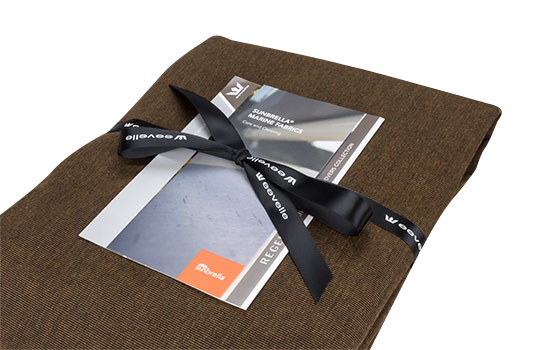 The Regent Collection - an elegant choice for your cover needs.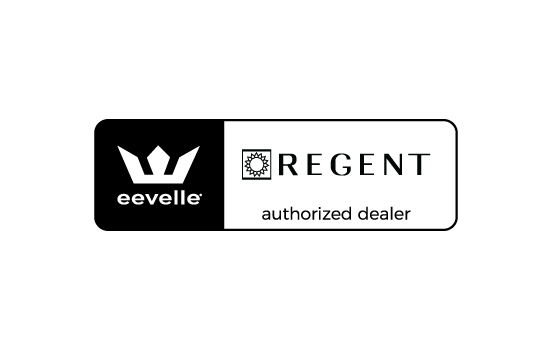 Authorized Dealer of Regent Outdoor Patio Covers.
Product Videos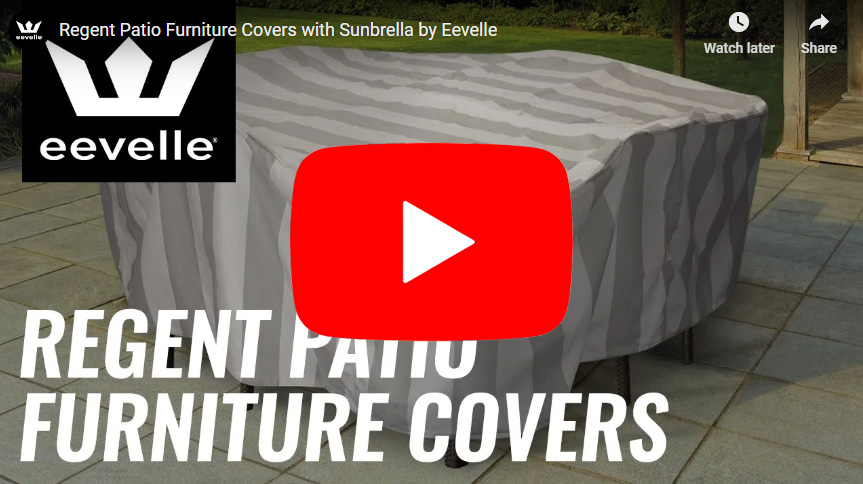 Customer Photos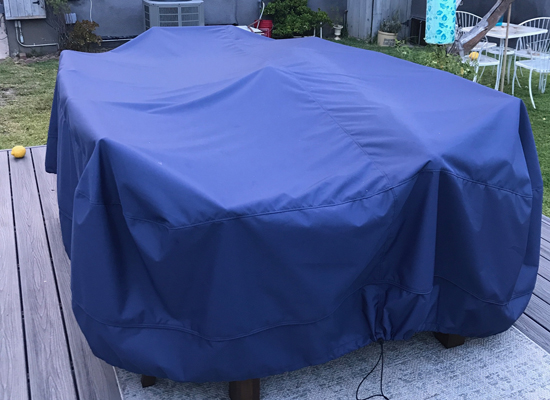 Product Photos

VIDEO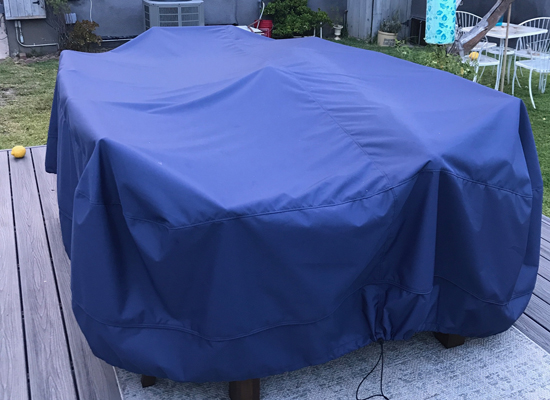 Classic Design
Sunbrella Fabric
Waterproof Material
Handcrafted in NA
FEATURES

VIDEO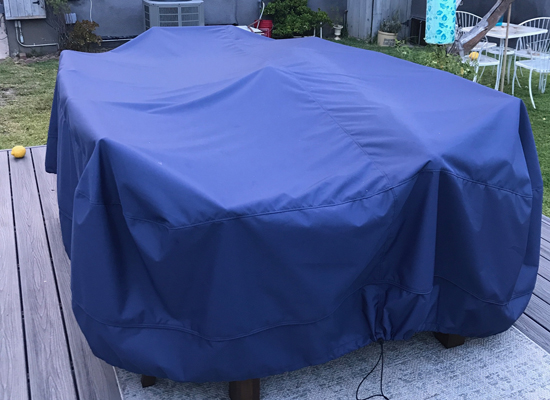 Classic Design
Sunbrella Fabric
Waterproof Material
Handcrafted in NA
FEATURES
---

REGENT COLLECTION BY EEVELLE
When only the best outdoor furniture covers will do, the Regent Collection is the perfect choice! Regent outdoor patio furniture covers are designed for the person who is looking for the ultimate in stylish designs and durable performance.
Regent patio furniture covers are available in many sizes and styles. There are numerous solid, striped and patterned fabrics to choose from. Whether the look is understated classic, contemporary, nautical, or playful, we have you covered.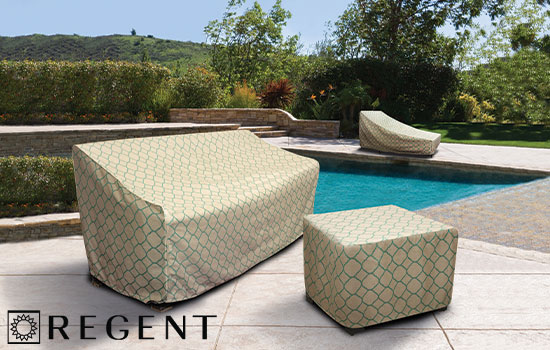 THE REGENT COLLECTION - THE BEST OUTDOOR FURNITURE COVERS
The Regent Cover Collection for outdoor furniture is made with genuine Sunbrella fabric that is 100% solution-dyed acrylic and guaranteed to maintain a bright color even after years of exposure to outdoor elements. Regent fabric is water resistant and has a 99% UV blockage rating. With Regent patio covers, you will never have to worry about outdoor furnishings being ruined by harmful UV rays, rain, snow, and animals. The Regent Collection brings sophisticated and fashionable design to your covered outdoor furniture. Featuring the trusted durability of Sunbrella fabrics in a variety of sizes, colors and patterns.
ABOUT SUNBRELLA
Sunbrella® is a premier name in durable long life outdoor fabrics. The name and product has an unsurpassed reputation worldwide. Sunbrella products are sought after and popular because they look terrific and last outdoors for many years. Sunbrella® is solution dyed which means the color is placed into the fibers as it is extruded. Sun, wind and rain will never diminish the color intensity. Furthermore, Sunbrella® is made from acrylic, so unlike many other fibers it resists moisture/mildew and won't harden or crack over time. Sunbrella® is a soft protective cover that promotes breathability, which can be fabricated into a product that you can be proud to own for years to come. Sunbrella is a registered trademark of Glen Raven Mills.
REGENT Features:
Sunbrella performance outdoor fabric
Solution-dyed acrylic fabric for brilliant, long lasting color
Water resistant
Clean, classic lines and elegant simplicity
Easy on, Easy off fit with adjustable shock cord in hem
Double stitched seams with rot proof marine thread
Individually hand made with attention to detail
Fully finished tailoring - no raw edges inside or out
7 Year Limited Warranty
Product Details:
Warranty: Year Limited Warranty
NATIONAL PATIO COVERS IN HOUSE EMPLOYEE REVIEW
Wow! That's the best way to describe the Regent covers we tested. With over 20 different Sunbrella fabric selections ranging from solids to stripes to patterns to jacquard, it just does not get any better than this. The fabrics are outstanding and the cover patterns are clean, creating a cover that beautifully combines esthetics, style and function. If you want patio furniture covers that do your outdoor living space proud, the Regent line is for you.
- Happy Shopping from The National Covers Team
OUT OF STOCK
We're Sorry. The item you have selected is currently Out of Stock. Please make an alternate selection. If you need assistance please call 800-616-0599.
The item you have selected is currently Made To Order. Order will be changed into Made To Order.
CUSTOM PRODUCT
PLEASE NOTE: The item you selected is considered a special order or custom product. As such, it is not eligible for a refund once the order has been placed.
If you understand and agree to this condition, and would like to continue with your purchase, click the "Agree" button below.
For assistance, please call 800.616.0599